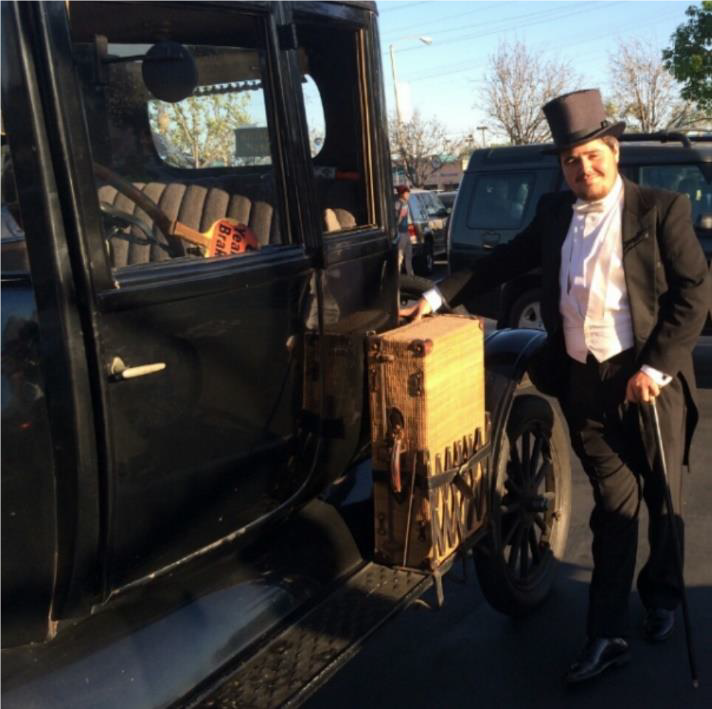 Jaxson  Brashier  LBMTC President
President's Message
Summer 2018
I hope yet another issue of the Magneto News finds you all well! I was ecstatic to see all the cars turn out for the tour this month, and I can't wait to see some of the pictures of the photo shoot we did out front of the museum.
July is finally here, and while I know most of us are drooling over what we'll find at the swap meet, REMEMBER, the club still needs your support when it comes to volunteering your time and hard work the day of the event. We'll perform sign ups at the General Meeting coming up, so be prepared to snag a shift!
In this month's Mag I've included a short article on Henry Ford that was in a magazine the other day, enjoy!
As always,
Jaxson Brashier
.