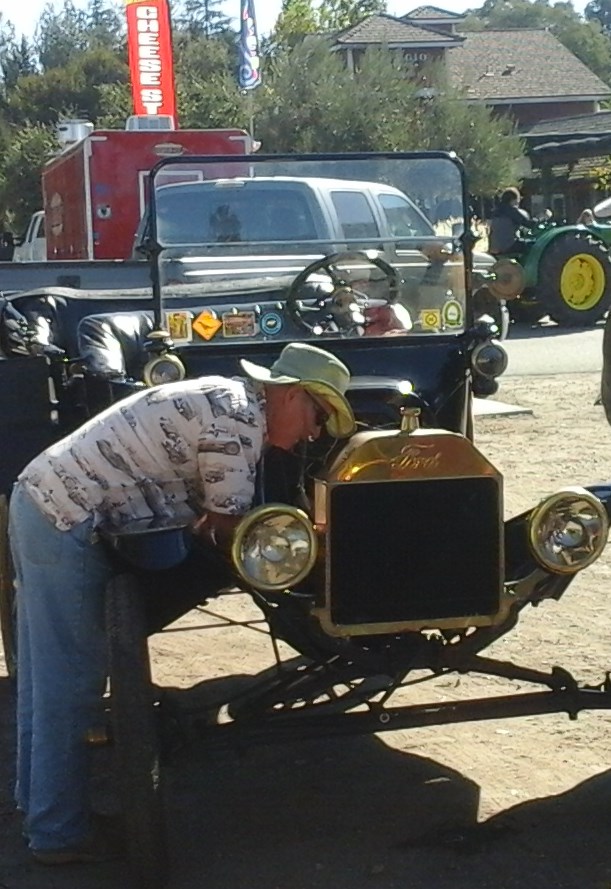 Tom Leroux
LBMTC President
President's Message
February  2019
Well, January started off well with a good turnout at our meeting. We had a race with pinewood derby cars from John Bowman's tour in Oct. John brought a race track from 1908 that he borrowed from a friend. As always, John does a great job whatever he does. Charlie Plessner was the winner of the race. Thanks again, John, for a job and program, well done.
We had to cancel our inspection tour due to rain. We will do it on March 23rd. We had a good turnout for the club breakfast. Twelve members attended. After breakfast, some of club members came over to my shop where the inspection was going to be held. We had coffee, donuts, cookies and told lies. After all the lies, Chris Craig and his band of T members, Tim O'Gorman, Bob Schwinck, Doug Mullen, John Craig and Joe Brun, as supervisor, made a part for the lathe on the mill. What a great bunch of members we have in this club! We are lucky to have so many talented people in our club. Thanks to all that helped out. It was a full day of work. Our February general meeting will consist of a guest speaker for a one hour program on the DeLorean motor car. This should be a very interesting program. Be sure not to miss this meeting.
We have lots going on in the next couple months. There will be a big car show March 16 -17th at Costa Mesa Fairgrounds. It will be a two day event. Cars will stay overnight outside. We need 15 cars. Please come out, show your car or come work our club booth. Jeff Hood is heading this event. Thanks to everyone that signed up for refreshments and programs. We still have opening for programs. What can you do for our club?
Thanks all club members
Tom Leroux
.