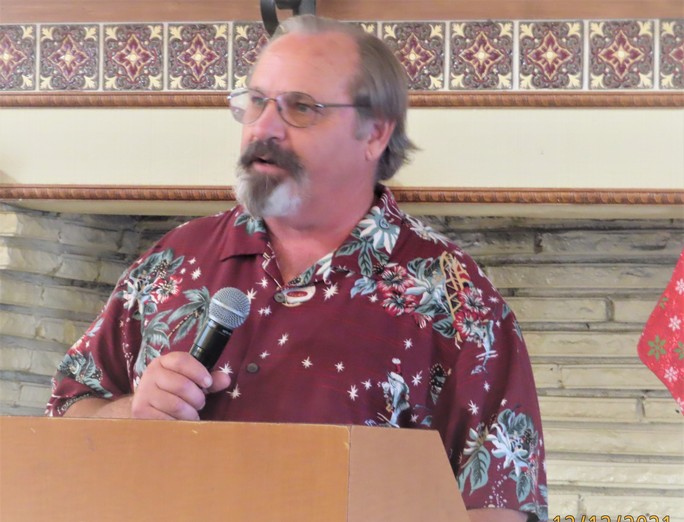 Tim O'Gorman
President's Message
February 2023
Who, in 1980 thought in 2023 they would be driving a 100 year old car. Well, here we are and getting ready to have an exciting year. Bill Bahr has set up a tour of the Long Beach Airport for this February and we have the Garden Grove Little League parade coming up which is always a highlight of the year.
We are still looking for people to do programs or good suggestions for program topics. Anybody willing to help with refreshments would also be appreciated.
As you read this, the TT truck from Lone Pine should be at Tom's shop and we will be working on the restoration. This will be a fun project and I can't wait to see the transformation.
I'm looking forward to more people participating in the tours and at the meeting. Let's make 2023 a year to remember.
Respectfully Submitted
Tim O'Gorman