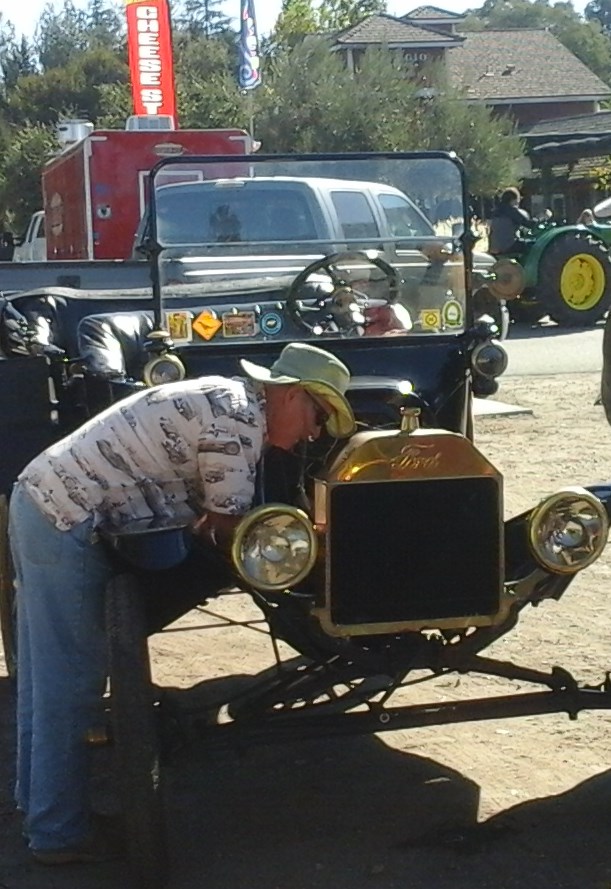 Tom Leroux
LBMTC President
President's Message
June  2020
I hope everyone is well. It has been a long time staying at home and not driving our Ts. Our garages should all be cleaned by now and our cars finely waxed. Our cars should be up and running for when our touring season will begin again.
As you may have guessed, our Swap Meet has been canceled. Long Beach
City College has closed the school grounds until January 2021. We have a
new date for next year. Jeff Hood has everything under control for the next
year meet already. Like all clubs, there is nothing we can do. All other club
tours throughout the USA have also been canceled.
This is a tough time for all of us. Hang in there and we will meet as soon as it is safe for everyone.
ALL CLUB EVENTS ARE CANCELED UNTIL FUTHER NOTICE.
Anyone needing help, please let us know. We are a phone call away. Call me
at 714-412-3200 if you have any questions.
Tom Leroux                                                                                                              Club President