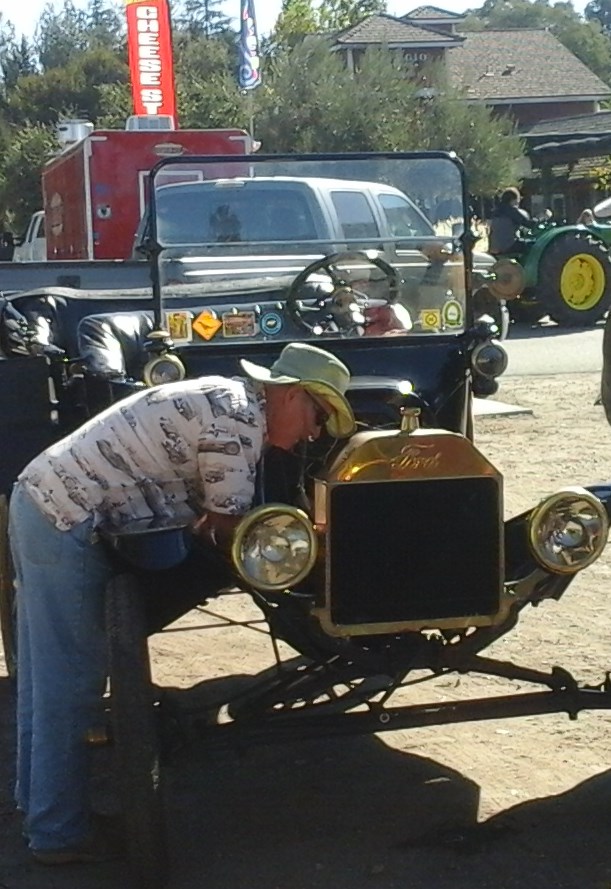 Tom Leroux
LBMTC President
President's Message
December  2021
This is the last time I will be sending a message to our members. After three years as your President, it is time for change. I want to thank our Board Members for all their hard work during these crazy times. Please come to the Christmas Banquet to find out who will be on the board for next year, see old friends, have a nice dinner, win a prize, and maybe win our grand prize worth $400.00.
Our general meeting attendance is picking up. Remember that we are back at the church for our meetings. We have plenty of room to spread out so get out of the house for a couple hours and come see some old friends.
See you at the banquet December 12th at 11:00 AM.
Tom Leroux  Club President