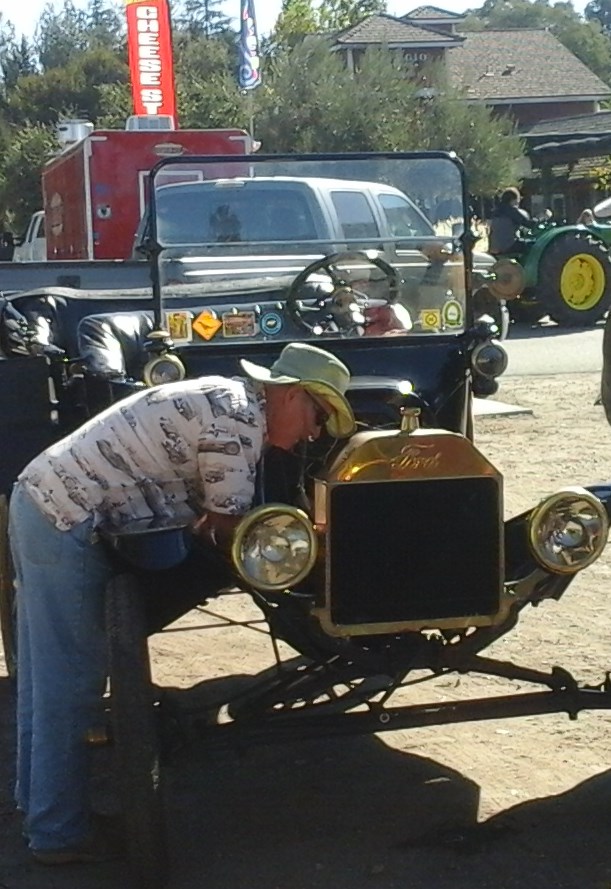 Tom Leroux
LBMTC President
President's Message
June  2021
June is here and the weather is getting better. It is time to get your car or truck ready to tour. We will have a club tour instead of the Model T Garage on June 12th at Leisure World in Seal Beach. Please meet at McDonald's at 9 AM. After the tour, we will have lunch somewhere! Things are changing again. The next General Meeting will be at Hoist Service on Thursday night, June 10th at 7 PM. The general meetings are getting smaller on Saturdays, so we will go back to Thursday nights.
We also have a tour coming up June 26th at Fosselman's Ice Cream, and a tour to Riverside Resort in October. Please make your reservation. Check the Magneto News for more details.
The July swap meet will be here soon. Please kept the dates open to help out with our meet on JULY 17TH.
STAY SAFE AND REMEMBER AT CLUB EVENTS TO WEAR A MASK.
CHECK THE WEB SITE BEFORE ALL EVENTS FOR ANY POSSIBLE CHANGES AS THINGS MAY CHANGE.
Tom Leroux   Club President